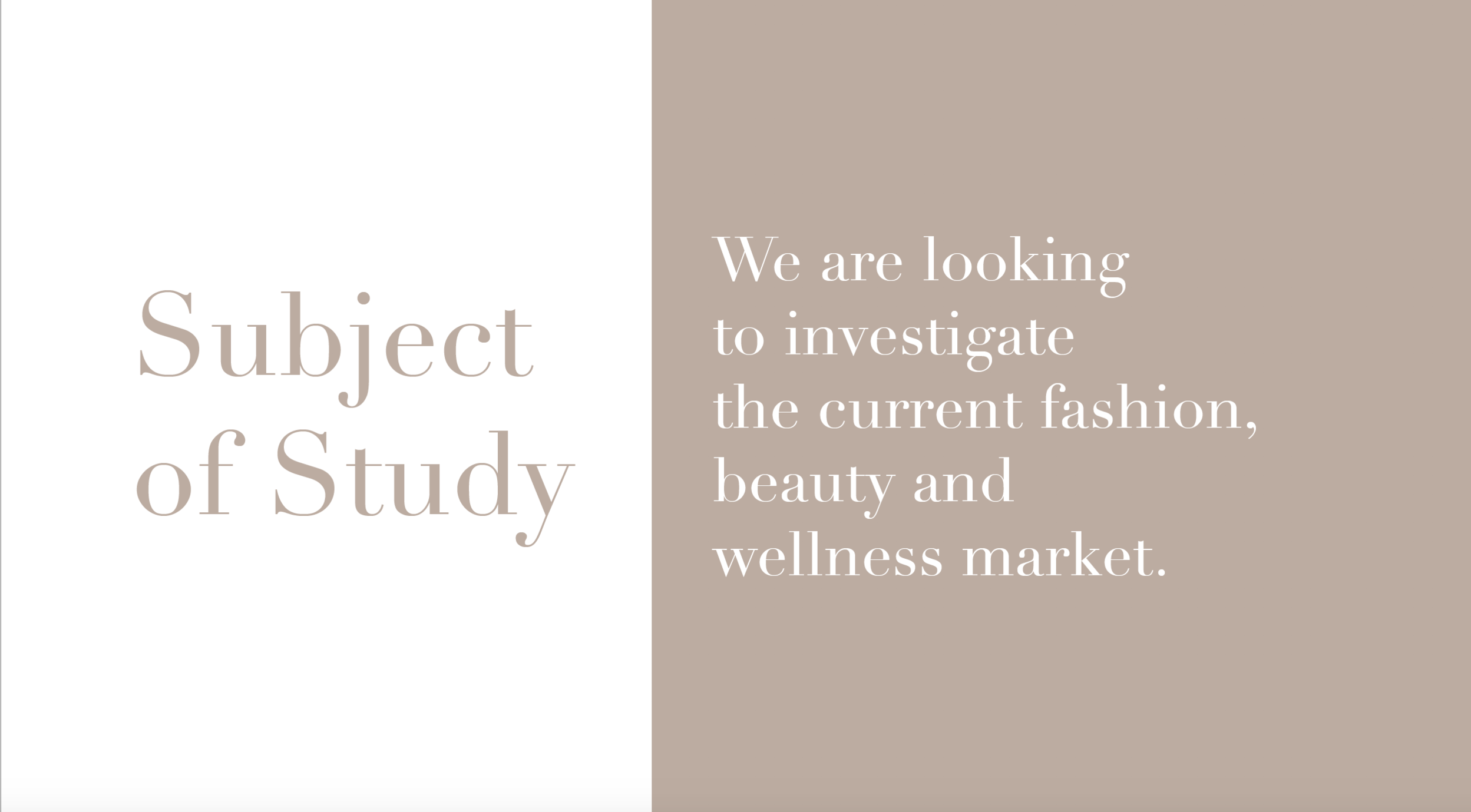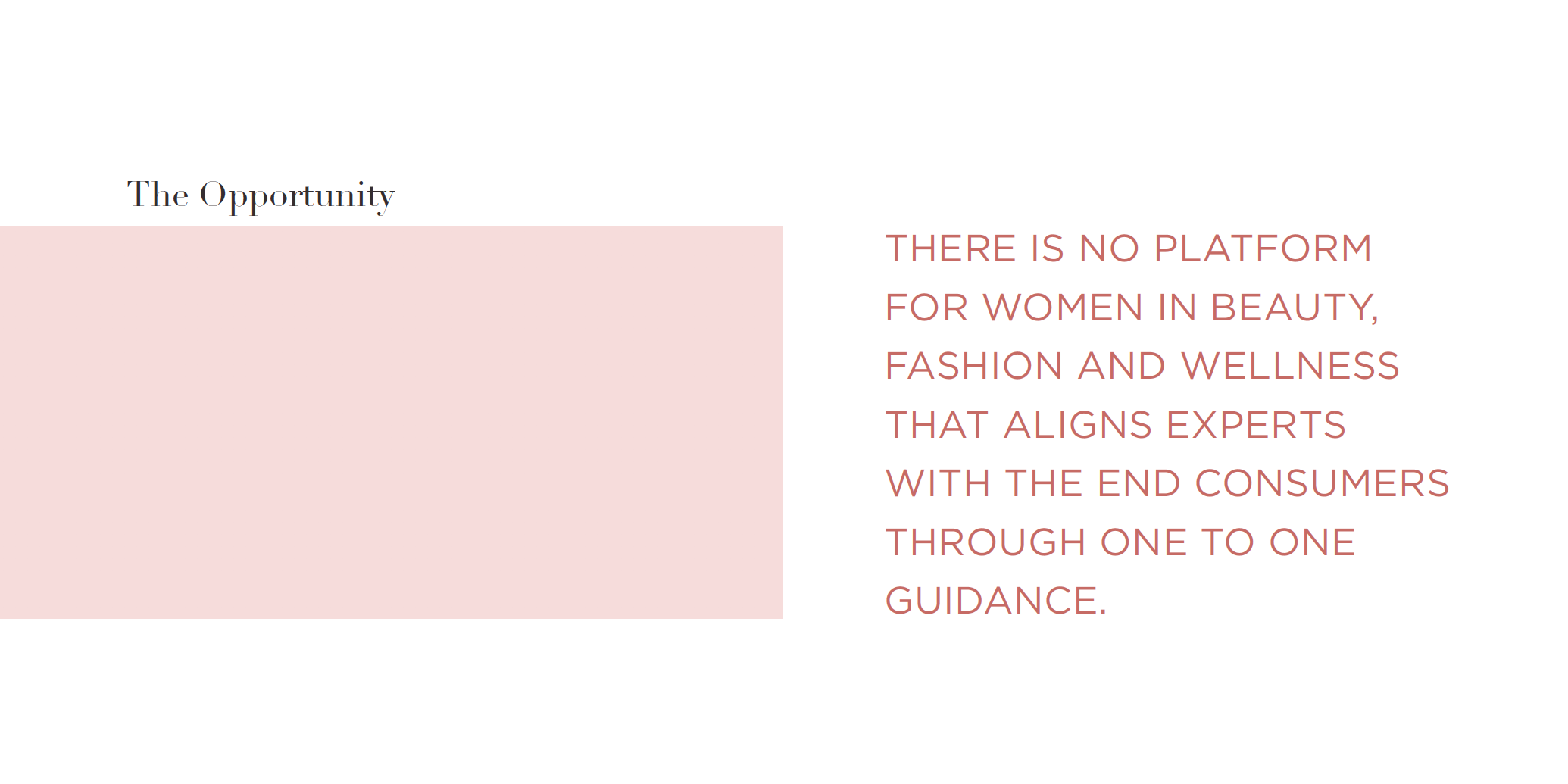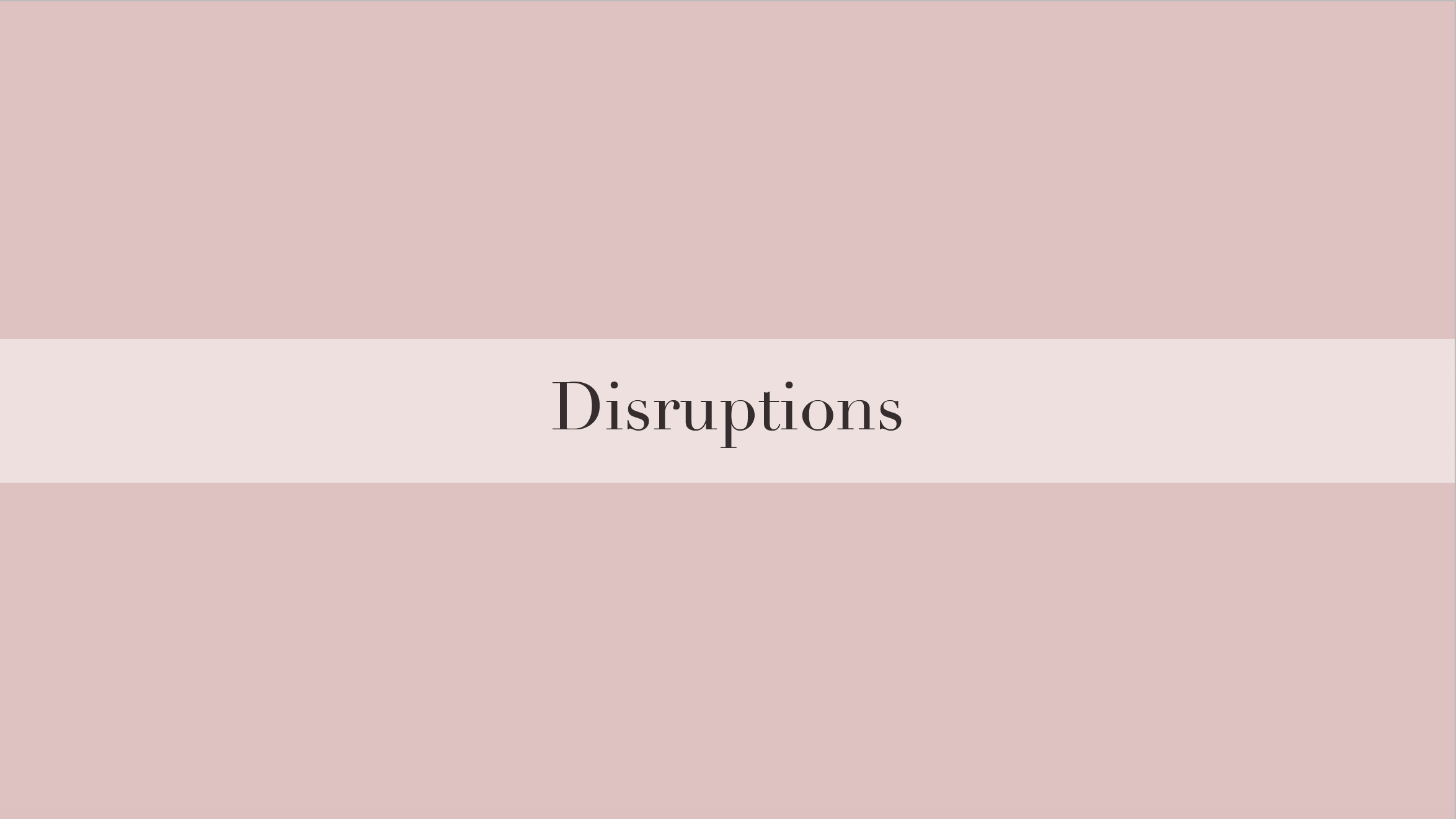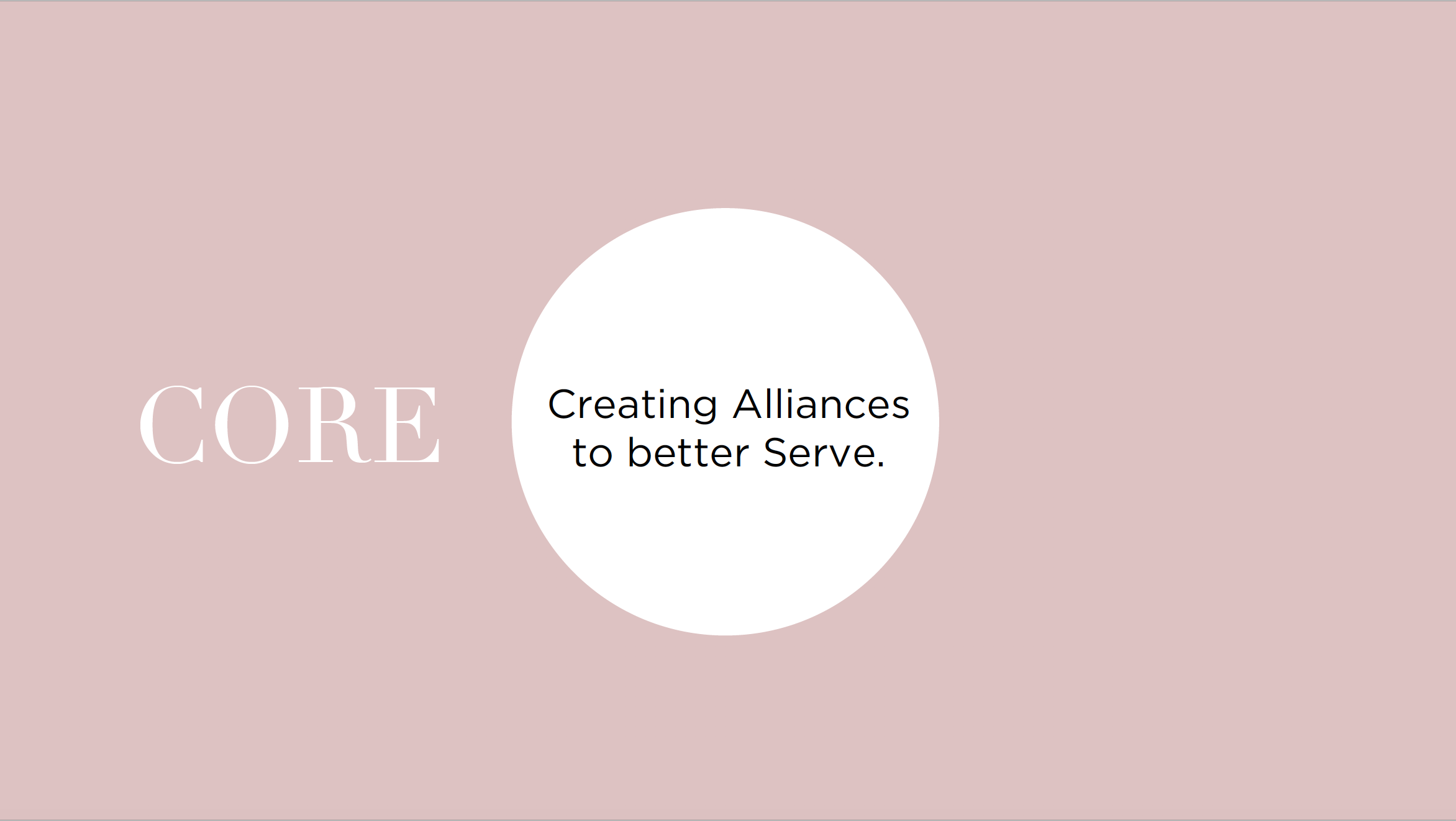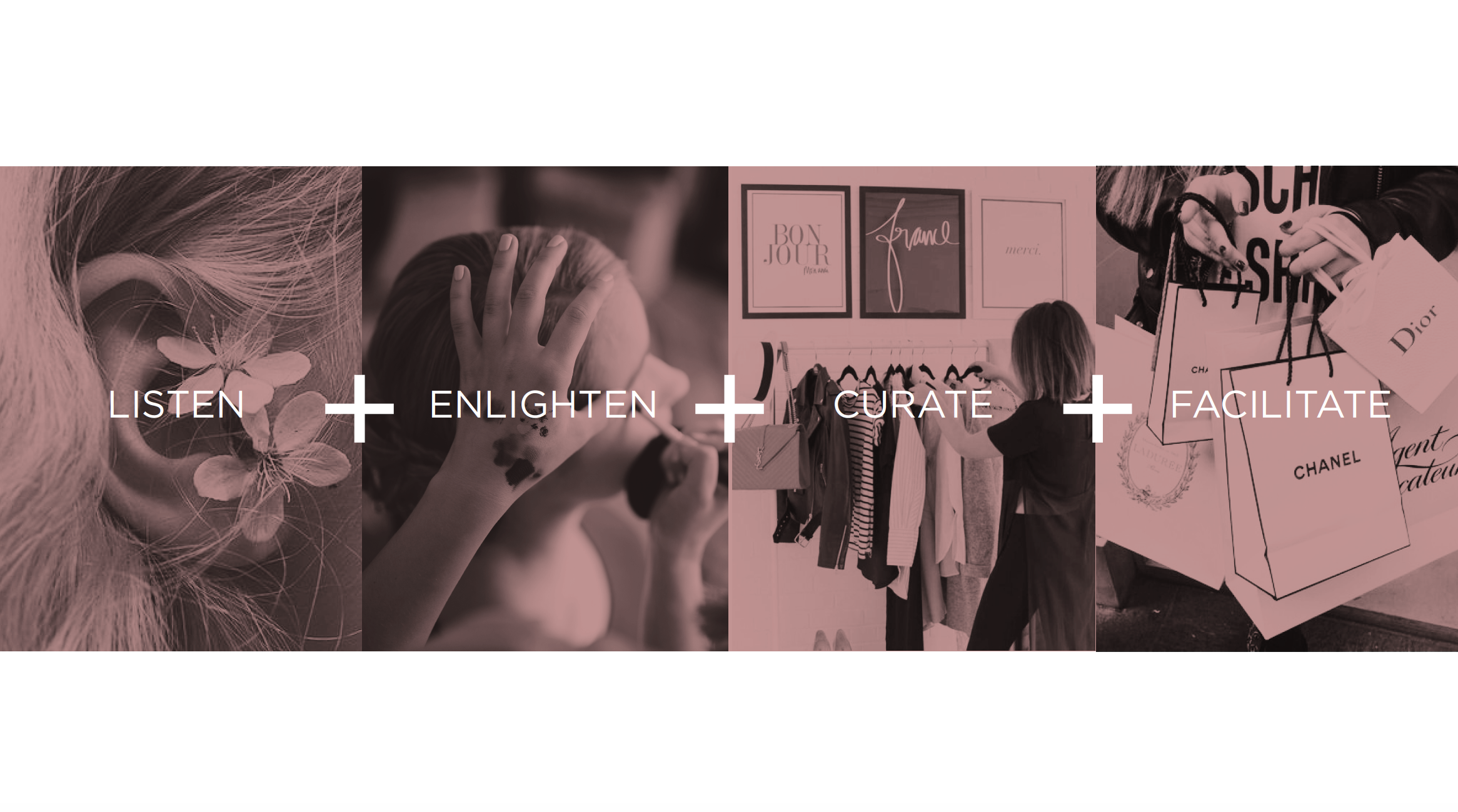 Design Process
As a team, we kicked off our research by familiarizing ourselves with the current beauty and fashion industry. We selected to use IDEO's Human Centered Design (HCD) thinking process and the double diamond methodology to guide our scope of research. These tools helped shape our research umbrella question in addition to the sub-questions.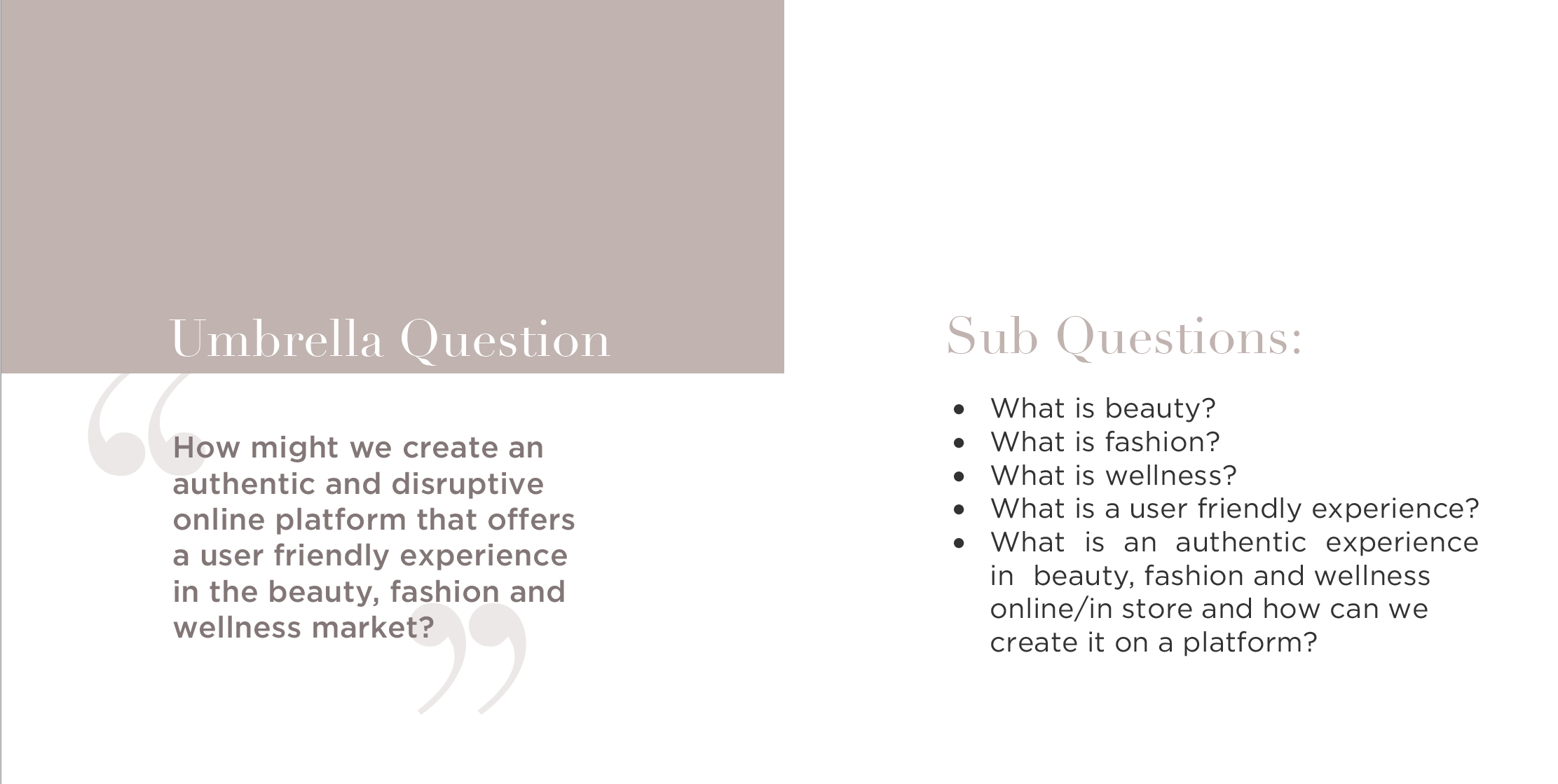 Empathy Map
In Human Centered Design (HCD), empathy is a critical tool for understanding and designing for the user rather than our own needs or assumptions. This map embodies 6 notions of empathy senses: think and feel, see, hear, say and do, pains and gains. The map conveys feelings, emotions and fears in ways that are often overlooked by other frameworks in design thinking. This tool helps point out the hidden needs of our target consumer and provides insights.
Competitor Analysis: SWOT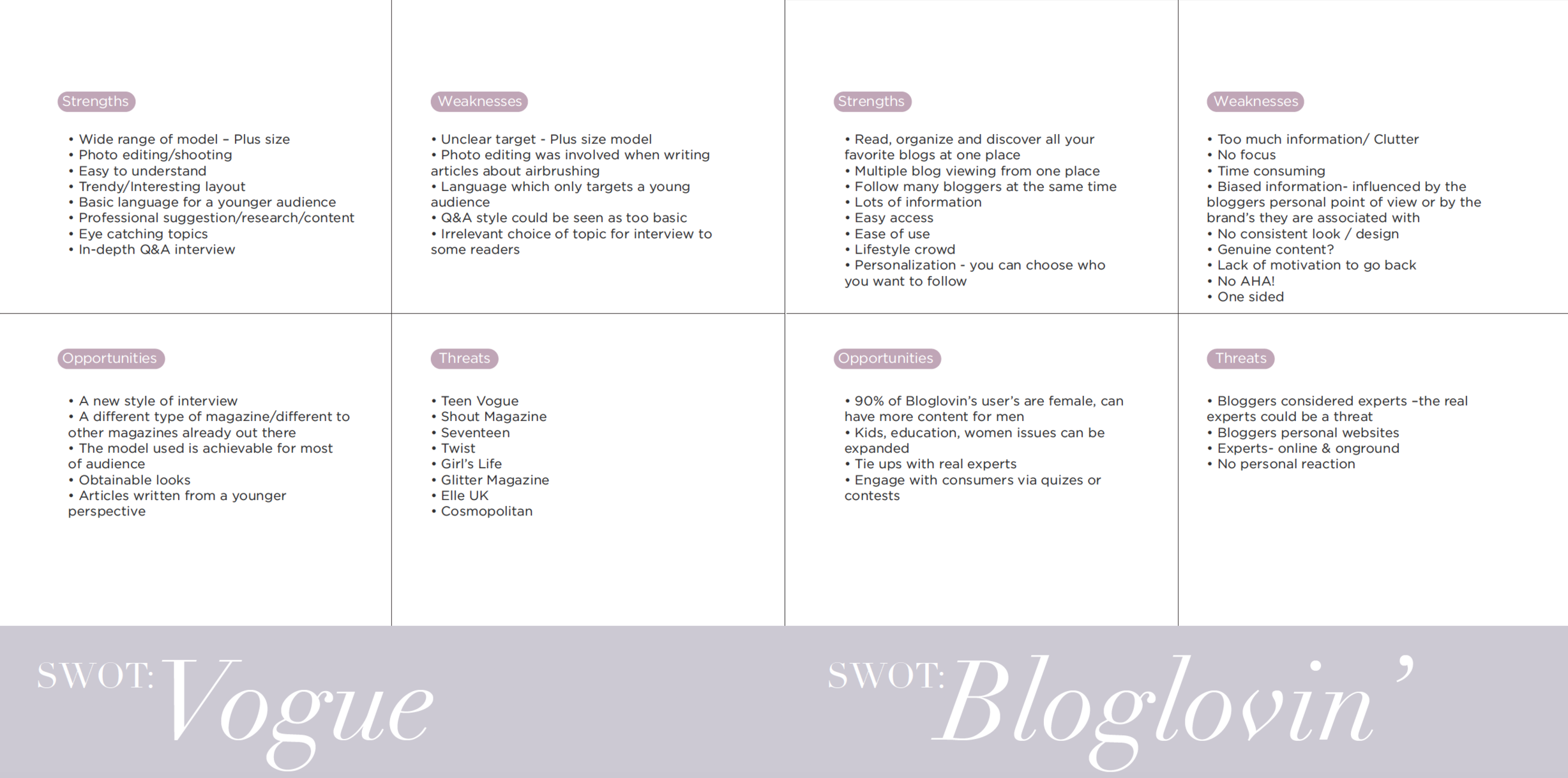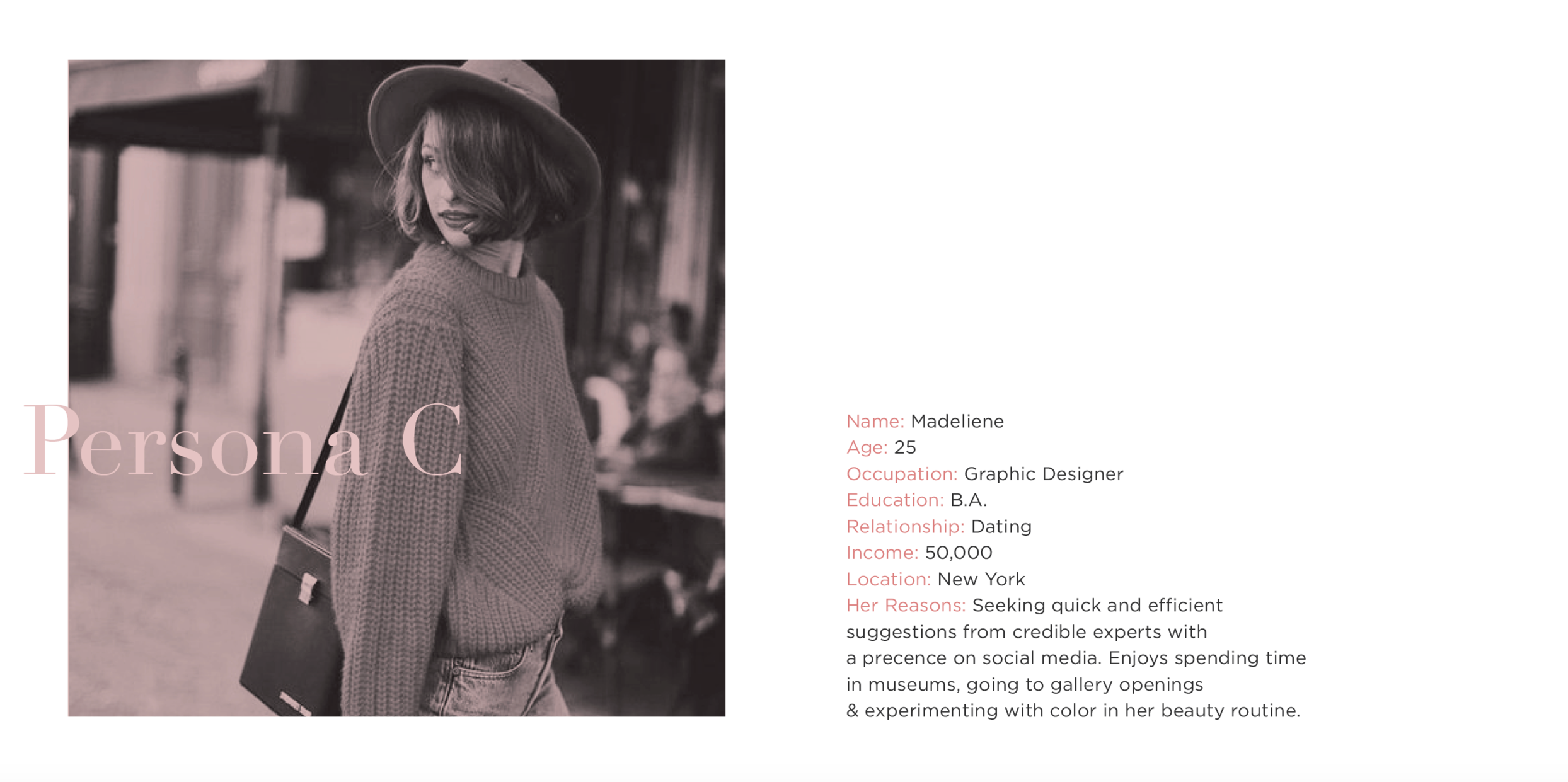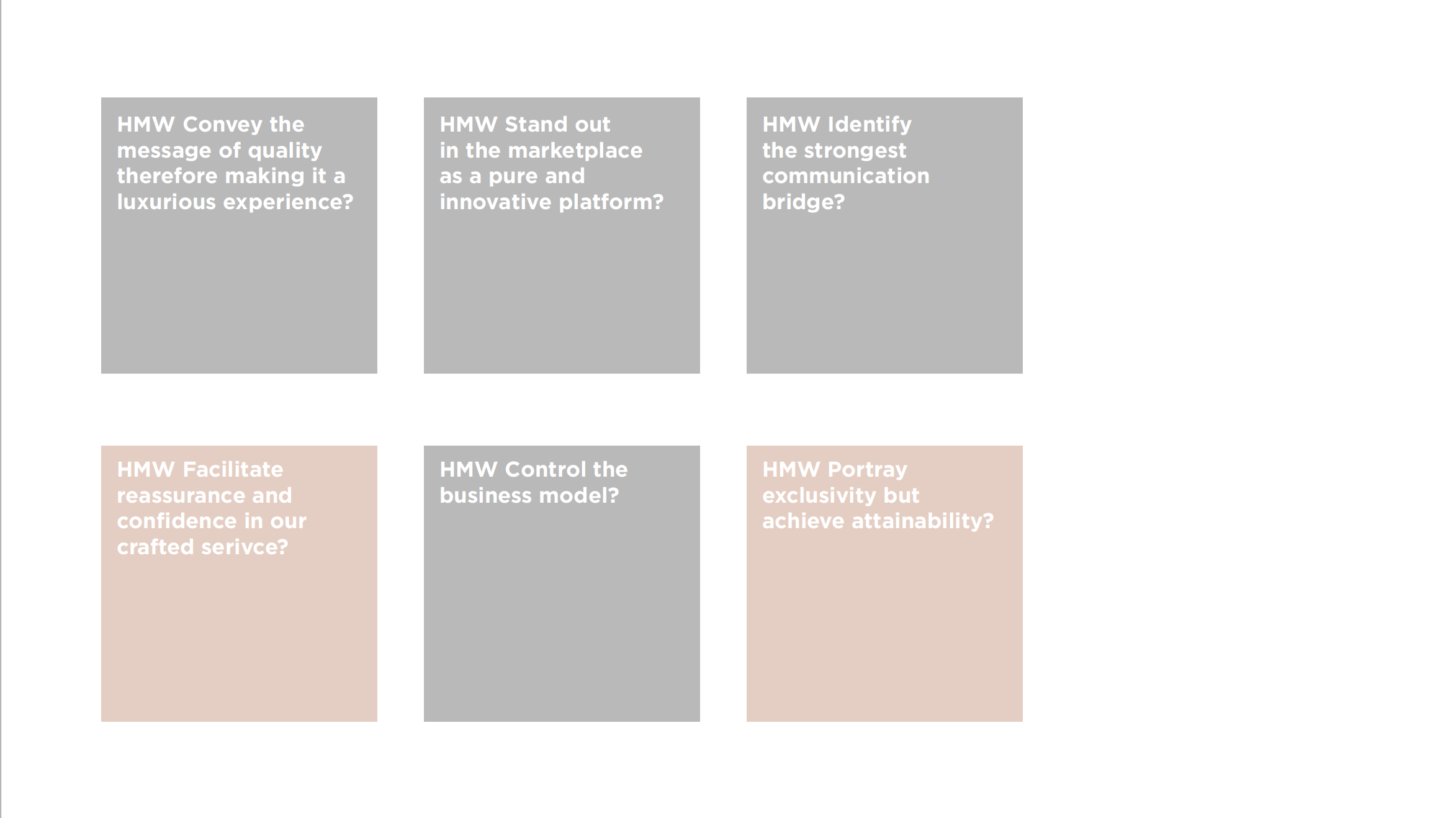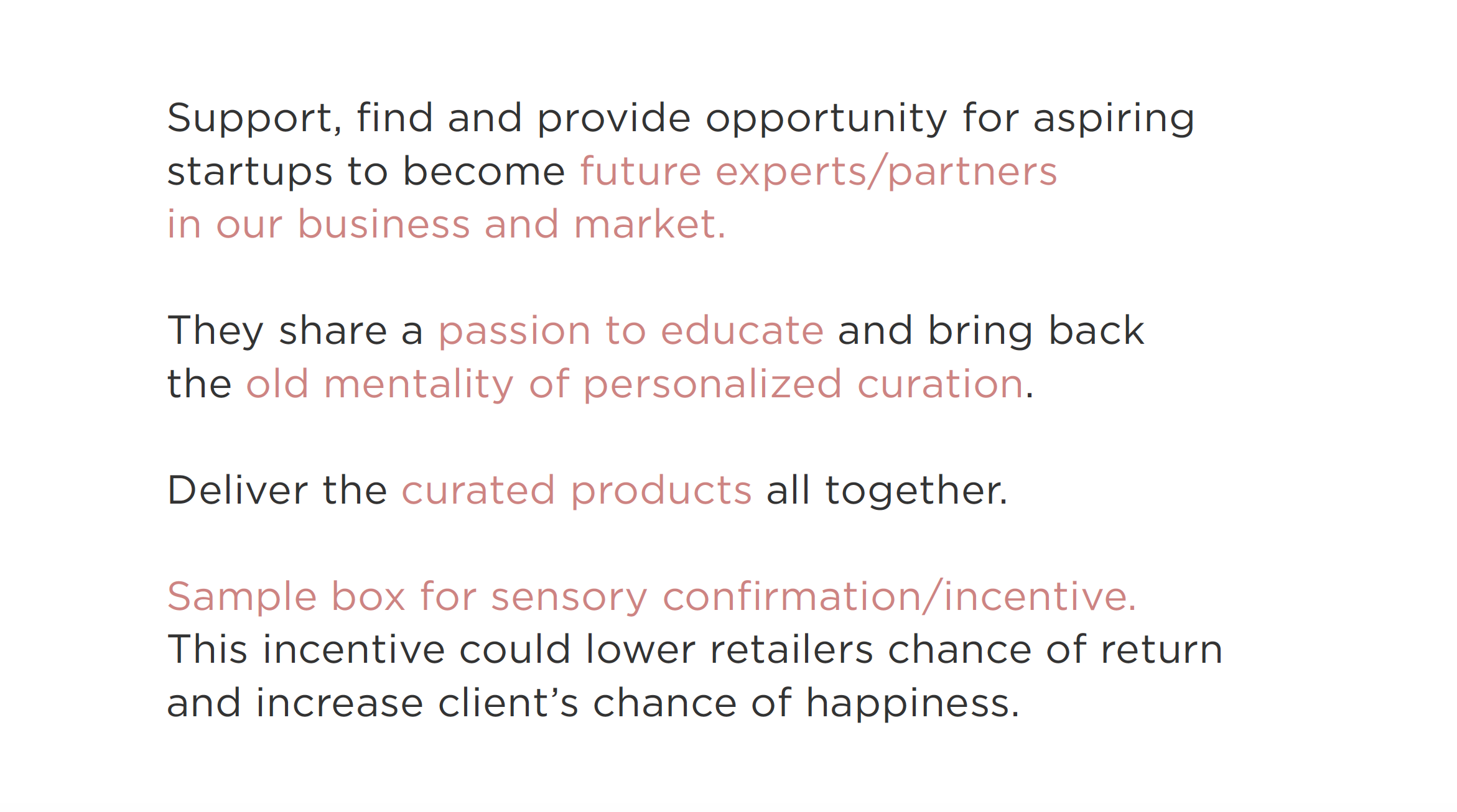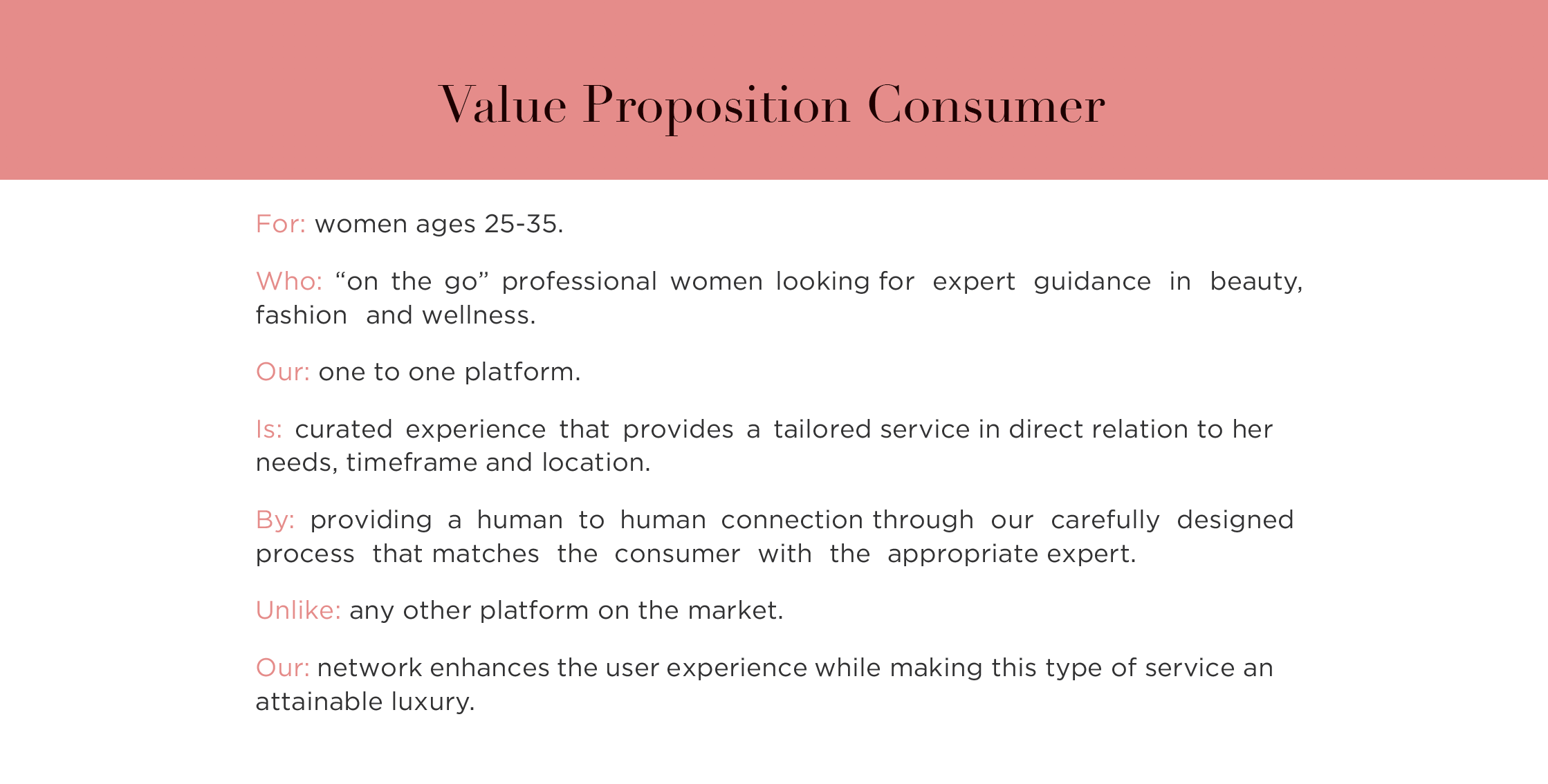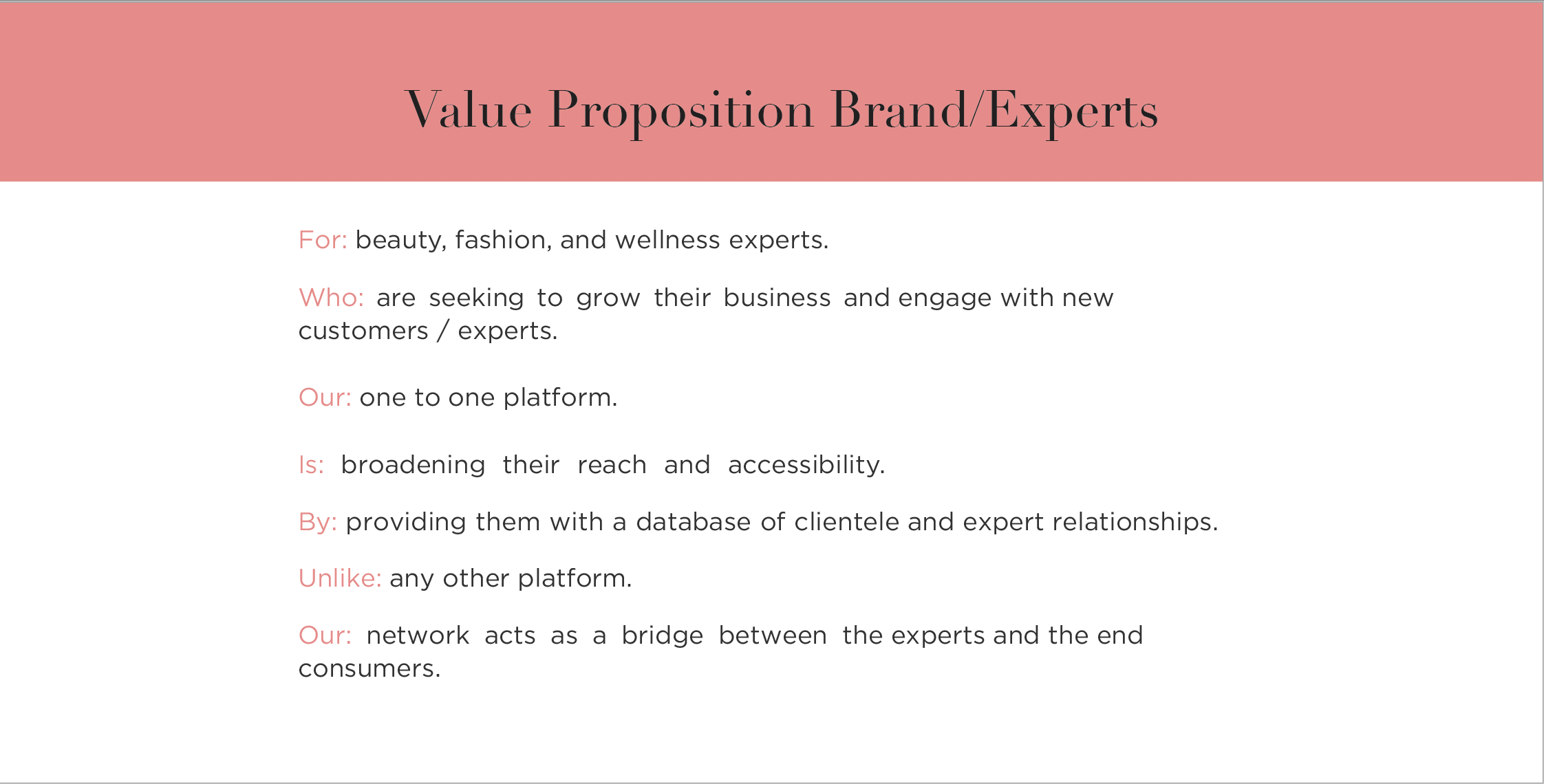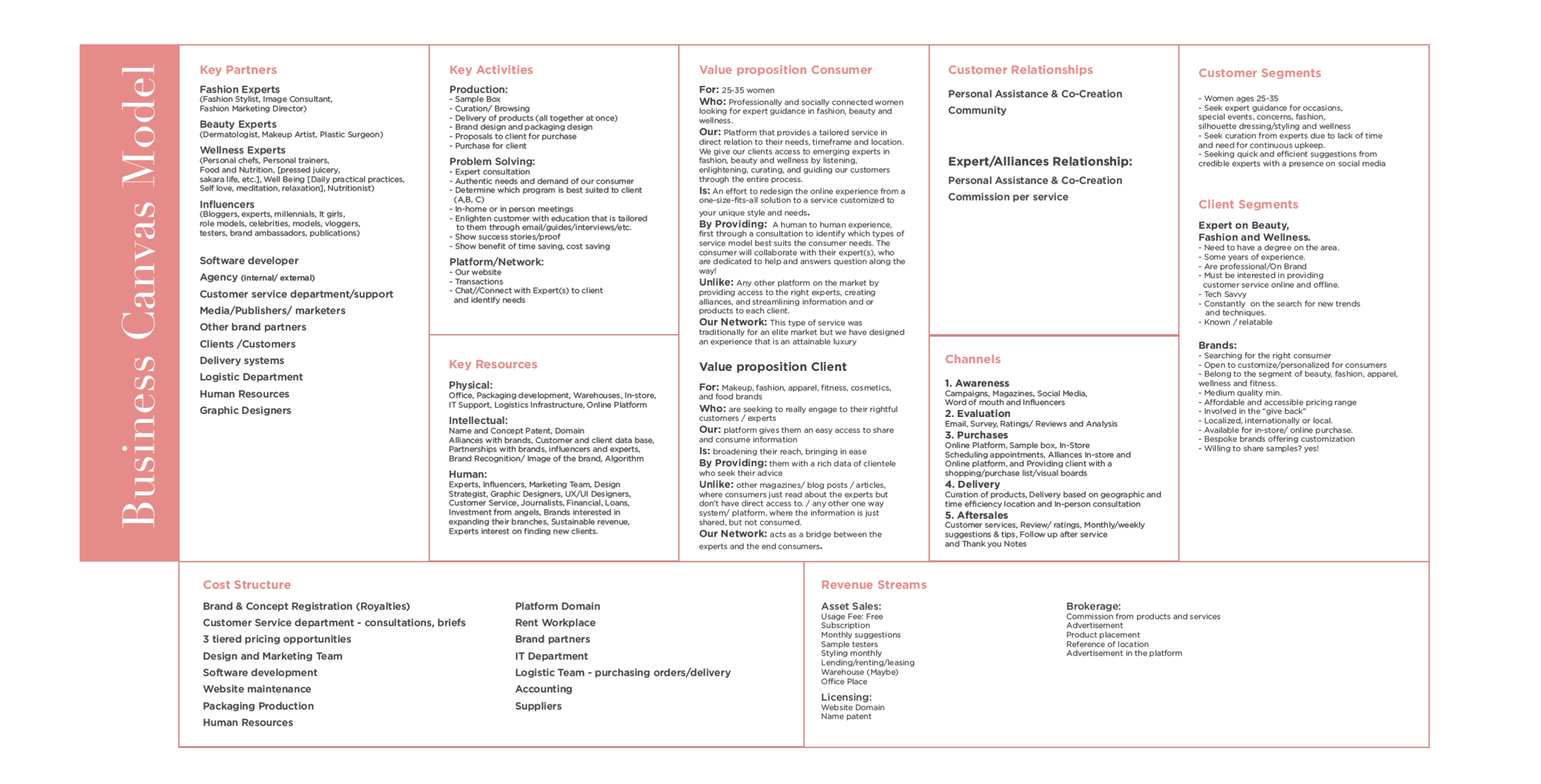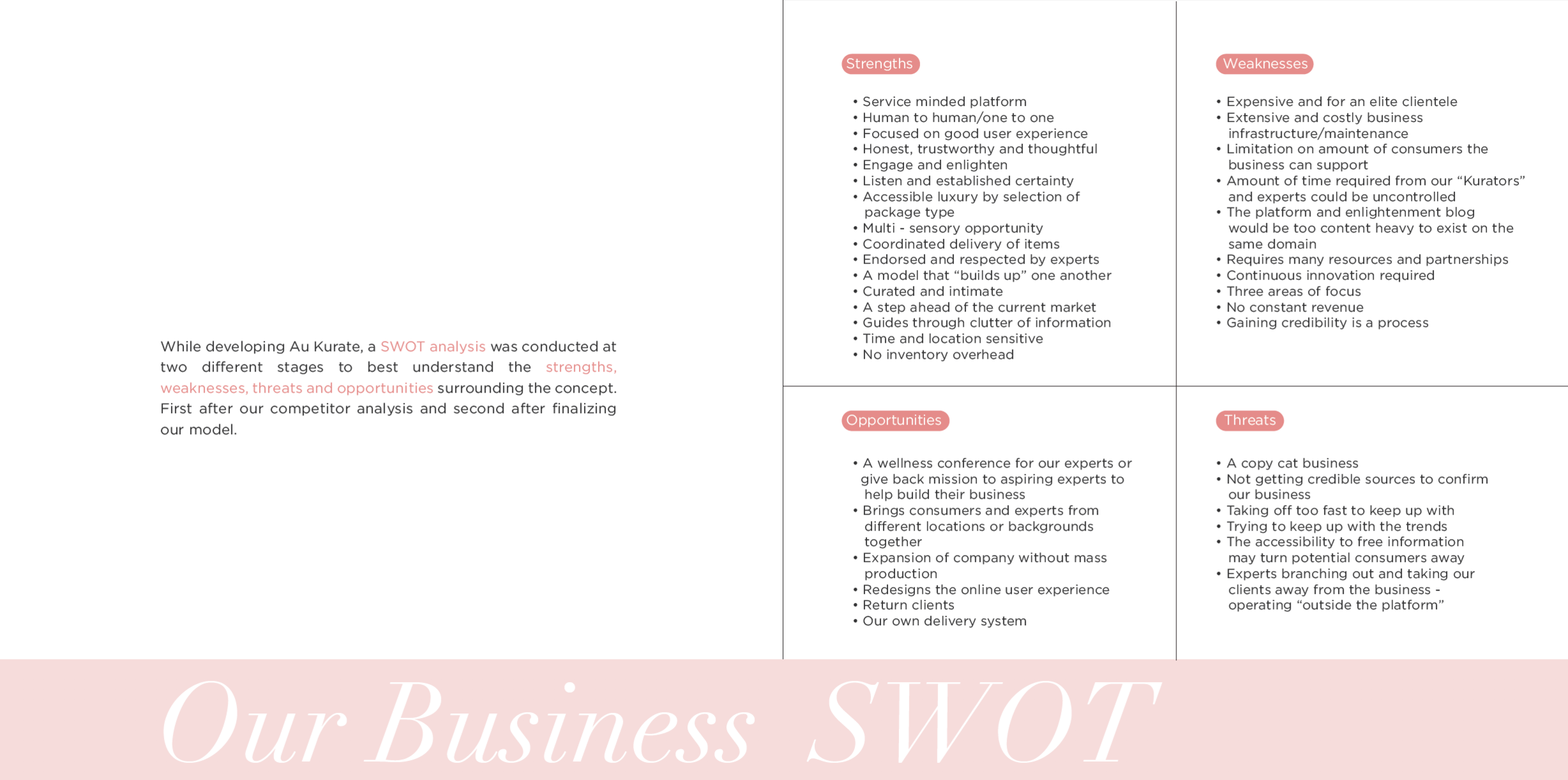 Our Pitch/Market Strategy
The sales pitch was developed to capture the consumer's existing frustrations that the concept was founded on. The storyline showed how Au Kurate is able to improve the user's experience and connect her to the right service and product through an online platform.